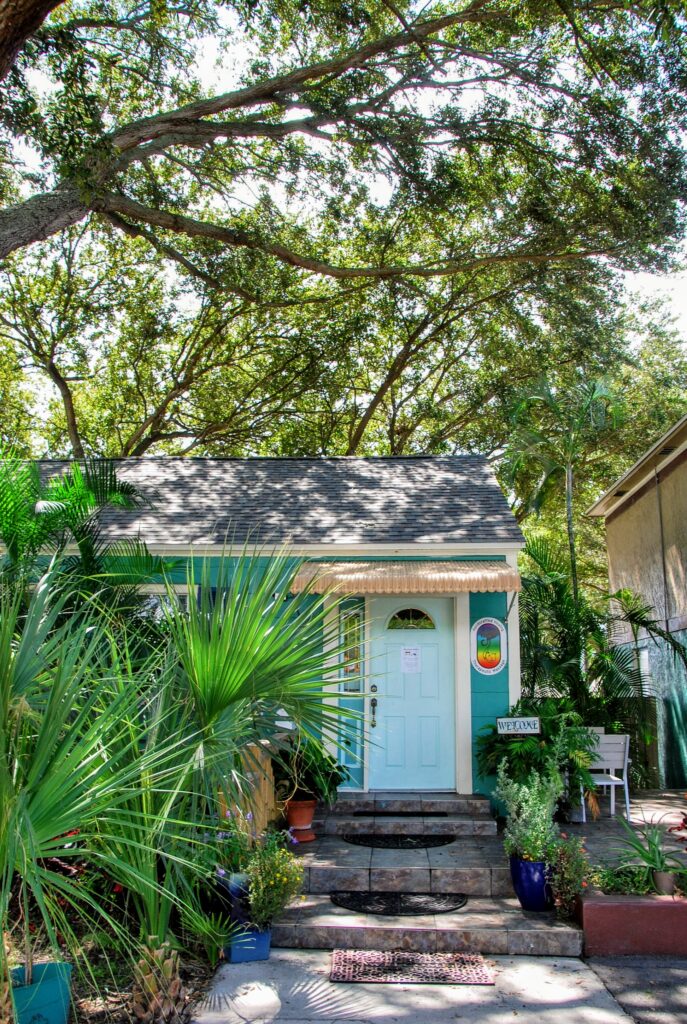 Your Body Speaks & Our Hands Listen
(Scroll to the bottom of this page to view our service menu.)
Handcrafted Healing is a boutique massage and wellness center located in the Historic Kenwood neighborhood of St. Petersburg.
We believe that massage and acupuncture are about more than just relaxation. We view these modalities as a form of therapy—a holistic and noninvasive mode of treatment that helps optimize your body's function and mobility, and can also assist in treating some of these common conditions:
Pain and muscle tension
Headaches and migraines
Physical injuries
TMJ
Sciatica
Carpal tunnel
Addiction
Asthma and bronchitis
Digestive Issues
Stress, anxiety and depression
Arthritis
PTSD
Insomnia
Fibromyalgia
Parkinson's
Recovery from surgeries
Sinus infections and allergies
Massage and Acupuncture can also help improve:
Blood flow and circulation
Mobility
Sports performance and recovery
Mood
Mindfulness and serenity
Your ability to handle stress and process your emotions
Your relationships
Your spiritual wellbeing
Don't wait to make the most out of your body's vitality. Prioritize your mind, body and spirit wellness today.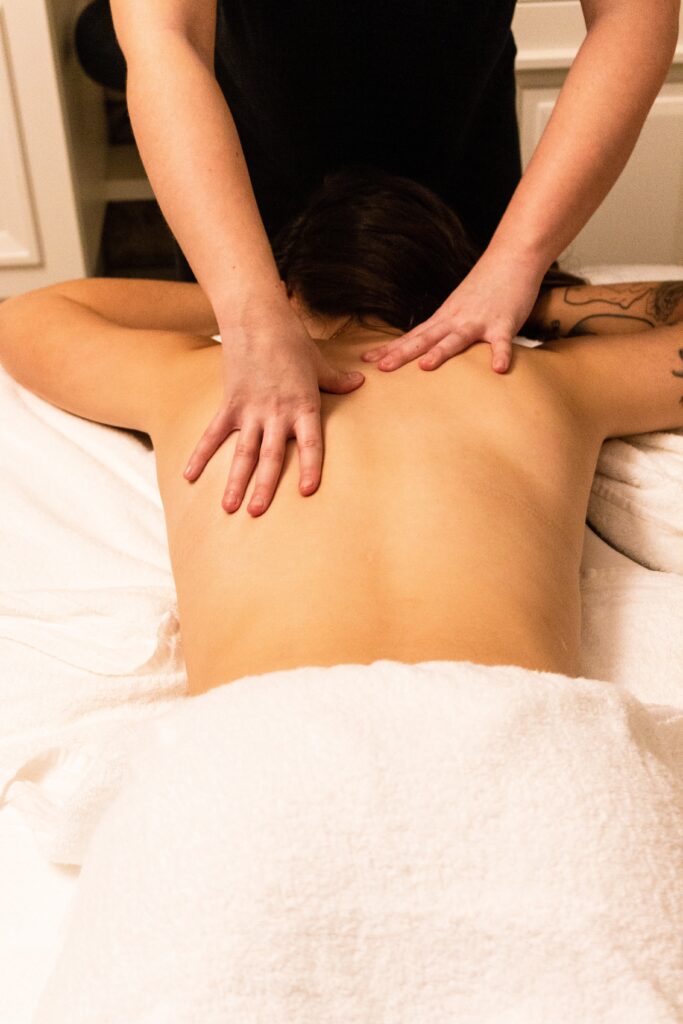 ---
Our Service Menu
We offer all our massage modalities at one flat rate:
$55 for 30 minutes
$95 for 60 minutes
$140 for 90 minutes
$190 for 2 hours.
We now offer Facials & Waxing!
To learn more about our Facials and Waxing services, please visit our Skincare page by clicking the button below:
Therapeutic Massage
This is our standard massage if you are unsure of what you need or are just looking to rest and relax. Therapeutic massage helps to increase blood flow and circulation, release muscle tension, and promote healing. Your massage therapist will review with you where you are at and can discuss which modalities they perform that may best suit your needs.
Deep Tissue Massage
Your massage therapist will utilize deep to very deep pressure during your session. This can help with the relief of pain, muscle tension and soreness. If you have large knots or stiffness related to injury, sports activities, or sitting too long at your desk or in your car, a deep pressure massage can ease that pain and improve mobility. This modality can include the use of knuckles, forearms and elbows, so expect some discomfort and possibly bruising.
Acupuncture
This ancient Chinese therapeutic treatment uses very thin needles (about the width of a cats' whisker) that are inserted into specific acupuncture points on the body. These points stimulate the nervous system, release endorphins, relax muscles through trigger points, and activate your body's innate healing response by stimulating qi (energy). The main goal of treatment is to bring your body back to a balanced, healthy state of being. When your body is balanced and stress is decreased, you can fight off disease better and recovery time is quicker. Acupuncture can be used to help a variety of ailments including chronic/acute pain, stress, anxiety, digestive issues, and much more. For new client consultations, you will need to fill out an intake form. For more information about acupuncture, click here.
Cupping
Cupping therapy is an ancient form of alternative medicine in which a therapist puts special cups on your skin for a few minutes at a time to create suction. Cupping helps to instantly reduce pain and inflammation, increase blood flow, promote relaxation and well-being, and as a type of deep-tissue massage.
Table Thai Massage
Thai Massage has been around for thousands of years, and helps to lower stress, boost energy, and improve athletic performance. This modality uses gentle pressure and stretching techniques to relax the whole body.
Reiki
Reiki is a Japanese form of energy healing that seeks to balance one's energy centers, and helps promote relaxation and relieve stress and anxiety through gentle touch.
Prenatal Massage
Prenatal Massage is a nurturing massage that focuses on the special needs of mothers-to-be during pregnancy. Positioning, pillows, and cushions are used to enhance support, decrease pressure and increase relaxation for both body and mind. This type of service does require an intake form, which can be found here.
Reflexology
The theory behind reflexology is that areas of the foot correspond to organs and systems of the body. Pressure applied to the foot brings relaxation and healing to the corresponding area of the body. Reflexology can help reduce pain and psychological symptoms, such as stress and anxiety, and enhance relaxation and sleep.
Infrared Sauna
Yes, we have an Infrared Sauna on site! Unlike a traditional sauna that heats the air, an infrared sauna uses infrared rays that penetrate the body, encouraging more profuse sweating at tolerable temperatures, allowing your body to eliminate a higher percentage of toxins. You can learn more here. To fill out the consent form for your first infrared sauna visit, click here.
Astrology
Astrology is a tool for self-discovery, healing, empowerment, and manifestation. When looking at your birth chart, your astrologer can gain insights into your unique gifts and life path, the challenges your soul came to Earth to overcome, and what makes your life journey unique and inspiring. A soul-session can include looking at core needs in terms of love, money, career, self-worth, relationships, health, as well as your desires for pleasure, adventure, and fun. Astrology can help to strip away the layers of social conditioning in order to get to the core of who you are, this way your soul can speak to you more clearly. Learn more here.
---
For more details on which service might be right for you, please call our Front Desk at (727) 914-7318
Contact Us Today & Begin Healing.
We'd love to hear from you and learn how we can help you on your journey to wellness!
Handcrafted Healing
2011 1st Ave N
St. Petersburg, FL 33713
*Park behind building off 20th St N