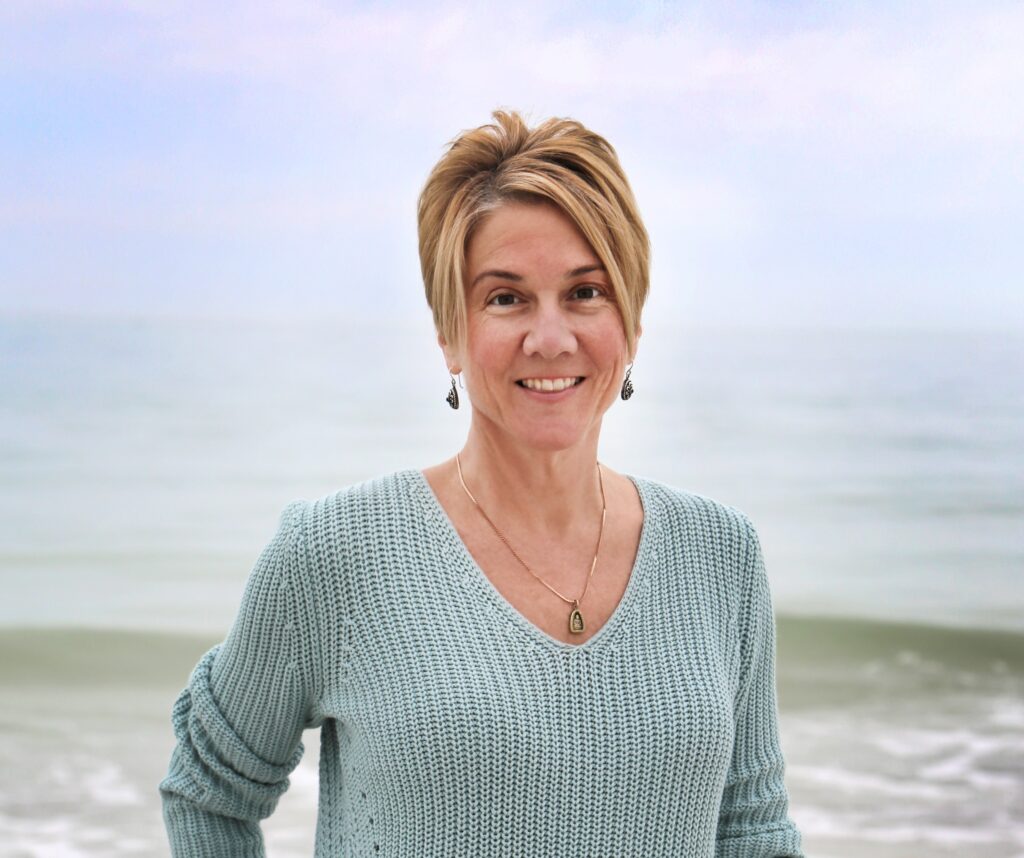 Elizabeth Isom is an Acupuncture Physician & Mental Health Specialist.
Elizabeth offers a gentle approach to acupuncture specializing in muscle, bone and nerve pain, headaches, digestive disorders, emotional/mental issues, chronic illness and more.
In her sessions, Elizabeth may INCORPORATE the following techniques: acupuncture, tuning forks, cupping, tui na, gua sha, and nutritional counseling.
Elizabeth's exploration of holistic medicine began when when she became Acupuncture Assistant to the first medical doctor in Atlanta to practice traditional Chinese medicine. In 2010 she earned a Master's degree in Acupuncture and completed Chinese Herbal Medicine studies at The Academy for Five Element Acupuncture in Gainesville, Florida.
Elizabeth is passionate about using acupuncture to activate the natural self-healing abilities of the body while educating patients on ways to optimize vibrant health and well being.
Prior to becoming an acupuncturist Elizabeth graduated from Brenau Women's College in Gainesville, Georgia in 1989 with a Bachelor's degree in Psychology and Human Resources. She spent many years working as a Mental Health Counselor in medical and psychiatric hospitals and as a field social worker in Atlanta, Georgia.
During her counseling and social work career, she shared her passion for classical hatha yoga and meditation by teaching in numerous yoga studios in Atlanta, as well as founding a program for yoga in the prison system. Elizabeth was a spiritual care volunteer at several hospices and started a yoga program at an HIV/AIDS residential facility.
A true healer, Elizabeth's acupuncture helped me and my family through one of our toughest ordeals and we couldn't have asked for a better experience. Expert, Professional, Caring, Grounded, Kind, and Amazing are the only adjectives that come to mind to describe Elizabeth. Would recommend without hesitation. 5/5
John K.
Seminole, FL
Please download and complete the acupuncture client intake form and bring it with you to your appointment.
---
Initial
Consultation
Required for All New Patients
30 Minute Session
Full Health Assessment
Treatment Plan
Lifestyle Recommendations
*Consult fee is waived for Members
Herbal Consultation
Follow Up Option After Initial Consultation
30 Minute Session
Full Health Assessment
Treatment Plan
Herbal Prescriptions & Recommendations
Acupuncture Treatment
Sessions May Include Multiple Modalities
60 Minute Treatment
May Include: Needling, Ear Seeds, Cupping, Gua sha, Heat Therapy, Herbal Remedies, Lifestyle Change Suggestions, Meditation, Moxibustion