Acupuncture is an ancient Chinese therapeutic treatment uses very thin needles that are inserted into specific acupuncture points on the body. These points stimulate the nervous system, release endorphins, relax muscles through trigger points, and activate your body's innate healing response by stimulating qi (energy). The main goal of treatment is to bring your body back to a balanced, healthy state of being. When your body is balanced and stress is decreased, you can fight off disease better and recovery time is quicker. Acupuncture can be used to help a variety of ailments including chronic/acute pain, stress, anxiety, digestive issues, and much more.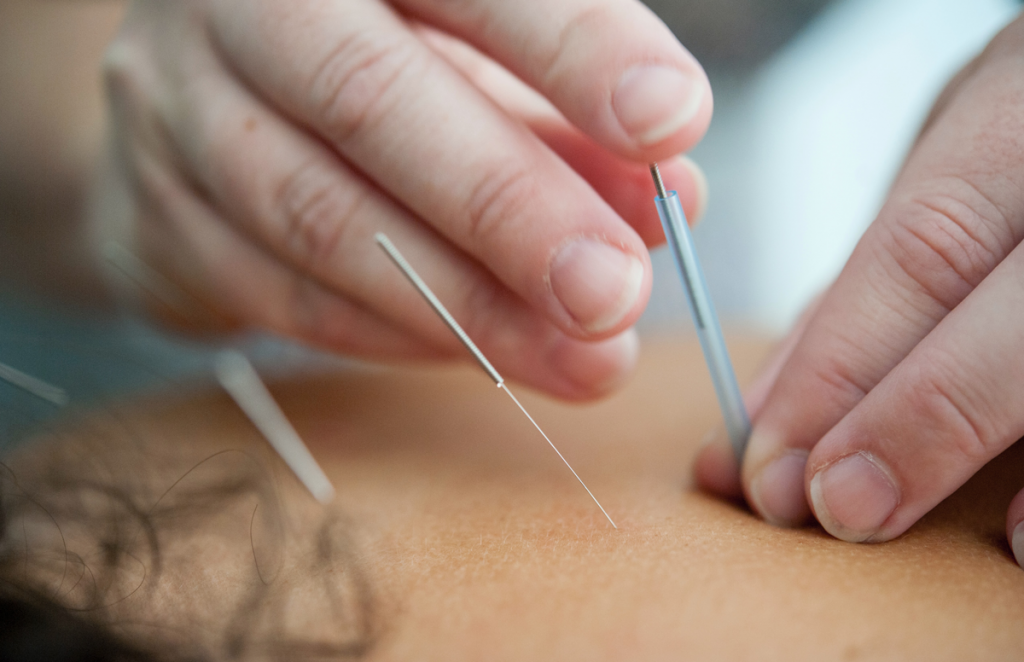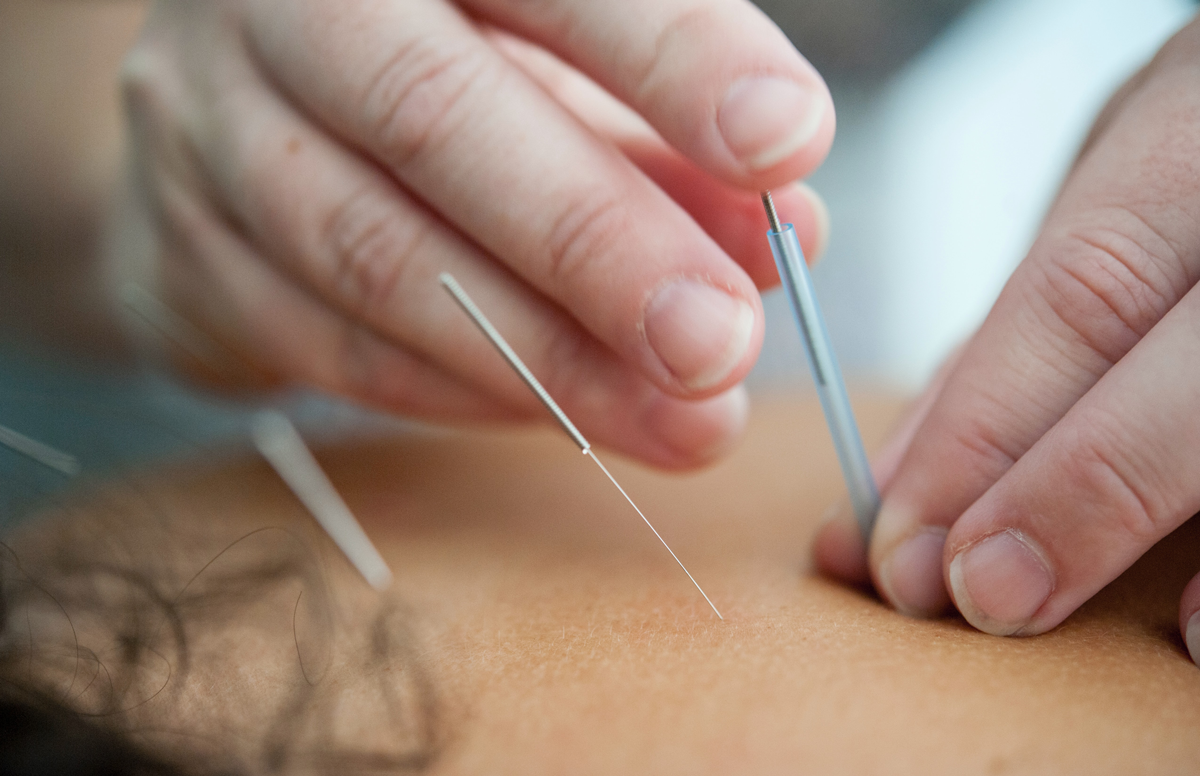 For new client consultations, you will need to fill out an intake form.
Meet Our Team of Acupuncturists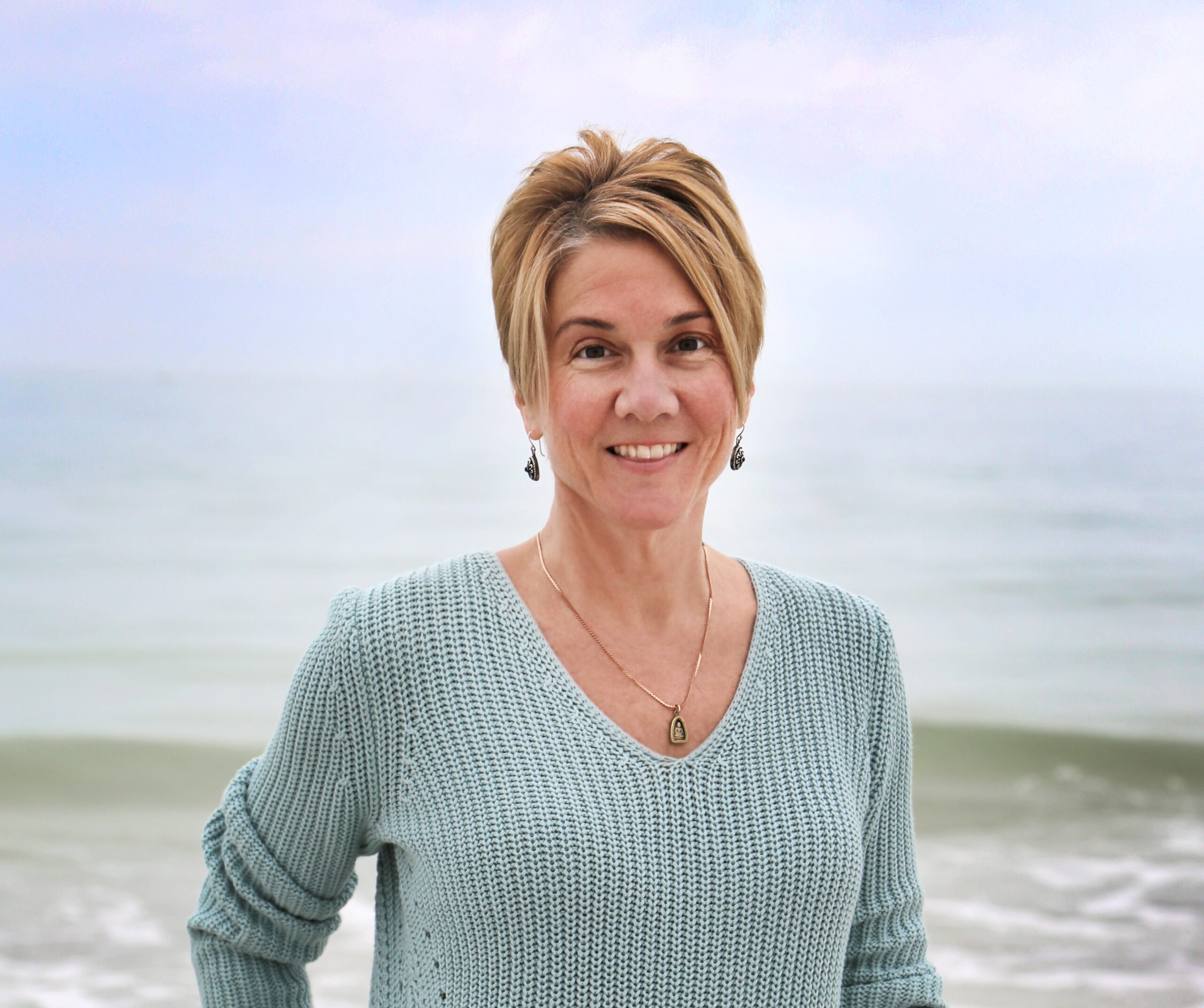 Elizabeth Isom
FL lic. #3230
Acupuncture Physician, Mental Health Specialist
Elizabeth is passionate about using acupuncture to activate the natural self-healing abilities of the body while educating patients on ways to optimize vibrant health and well being. She offers a gentle approach to acupuncture specializing in muscle, bone and nerve pain, headaches, digestive disorders, emotional/mental issues, chronic illness and more.
Elizabeth's exploration of holistic medicine began when when she became Acupuncture Assistant to the first medical doctor in Atlanta to practice traditional Chinese medicine. In 2010 she earned a Master's degree in Acupuncture and completed Chinese Herbal Medicine studies at The Academy for Five Element Acupuncture in Gainesville, Florida.
She spent many years working as a Mental Health Counselor in medical and psychiatric hospitals and as a field social worker in Atlanta, Georgia. Elizabeth has shared her passion for classical hatha yoga and meditation by teaching in numerous yoga studios in Atlanta, as well as founding a program for yoga in the prison system. Elizabeth was a spiritual care volunteer at several hospices and started a yoga program at an HIV/AIDS residential facility.
In her sessions, Elizabeth may incorporate the following techniques: acupuncture, tuning forks, cupping, tui na, gua sha, and nutritional counseling.
A true healer, Elizabeth's acupuncture helped me and my family through one of our toughest ordeals and we couldn't have asked for a better experience. Expert, Professional, Caring, Grounded, Kind, and Amazing are the only adjectives that come to mind to describe Elizabeth. Would recommend without hesitation. 5/5
John K.
Seminole, FL
Charlie Cavallo
FL lic. #4356
Acupuncture Physician
Charlie specializes in health transformation. Whether you are dealing with a chronic condition or just some nagging symptoms, he wants to help you to heal the root cause of your concerns. The result is improved vitality, increased energy, more ease, joy, contentment and feeling connected to your purpose.    
Excellent health is our birthright!
After seeking care for his dog in 1998, Charlie was introduced to the power of Chinese Medicine in helping his dog heal. In observing his dog's health transform, Charlie began to embark up on his own healing journey and was able to greatly improve his quality of life. He went on to study Massage Therapy in NYC and later, Classical Chinese Medicine at The National University of Natural Medicine in Portland, Oregon.
Charlie's background is in Worsley Five Element Acupuncture, Classical Chinese Herbalism, Drainage Homeopathy, and Musculoskeletal pain relief. He believes that health is an inside job and wants to inspire you to take more control over your health.  You can feel safe knowing that he will strive to be a helper in your healing journey and a part of your healing team.  
In his spare time, Charlie cooks, meditates, enjoys the beach, live music, yoga and the gym, and travels to the east coast to surf whenever possible.
Charlie is a master healer. He was able to help me with some very scary long Covid symptoms I was experiencing. In just one session, he got rid of the heart palpitations I had been [having] for months. In our next session, he was able to give me the treatment and dietary guidance to also climb out of the severe adrenal fatigue I had also been experiencing. He is definitely a very intuitive, skilled practitioner, I highly recommend.
Regina G.
St. Pete, FL
For new client consultations, you will need to fill out an intake form.
Initial
Consultation
Required for All New Patients
30 Minute Session
Full Health Assessment
Treatment Plan
Lifestyle Recommendations
*Consult fee is waived for Members
Acupuncture Treatment
Sessions May Include Multiple Modalities
60 Minute Treatment
May Include: Needling, Ear Seeds, Cupping, Gua sha, Heat Therapy, Herbal Remedies, Lifestyle Change Suggestions, Meditation, Moxibustion